The Simwood Partner branding interface is a tool we provide at no additional cost to allow our Partners to adjust the look and feel of their Portal (Manager) which customers log in to as well as our Softphone app - VertiCall*, our browser-based Softphone client - Communicator and our management information engine - Analytics.
*Please note - only colors are adjusted on VertiCall.
You can log in via https://branding.partner.sipcentric.com/ using your https://partner.sipcentric.com/ credentials.
On the left hand side you can select which area of the branding you would like to change: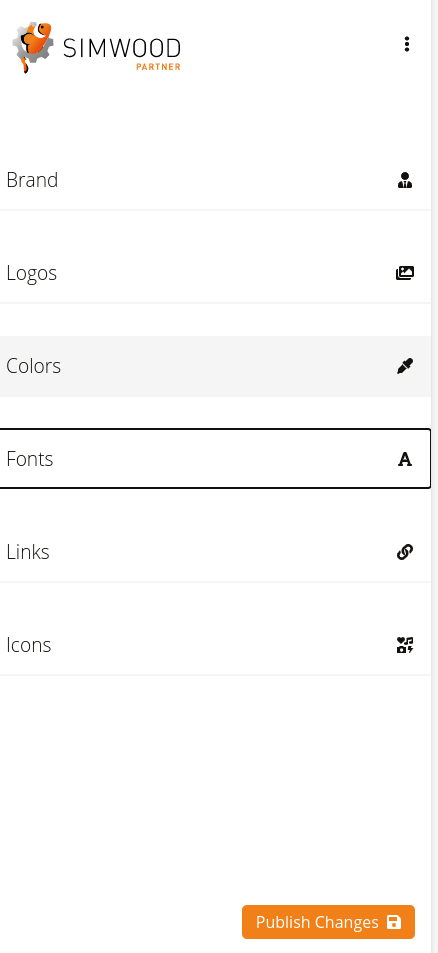 Brand: This is where you can set the primary name of your company and web address.

Logos: This is where you can set your company logo (we recommend a .svg vector format)

Colors: You can set a multitude of colors and optionally set status colors (for example for errors or confirmations), additionally you can invert the colors if you are using a logo with a background color matching your primary color

Fonts: You can choose a google font or upload a custom one if you own the license.

Links: This is where you can set all of your required links (eg for your refund policy, contact page etc)

Icons: This is where you can set the color for different app icons.
Once your changes have been made, you can publish them and if there are no errors (for example, required fields missing) then the changes should take effect almost instantly.
Here are some examples of the kind of effects you can achieve: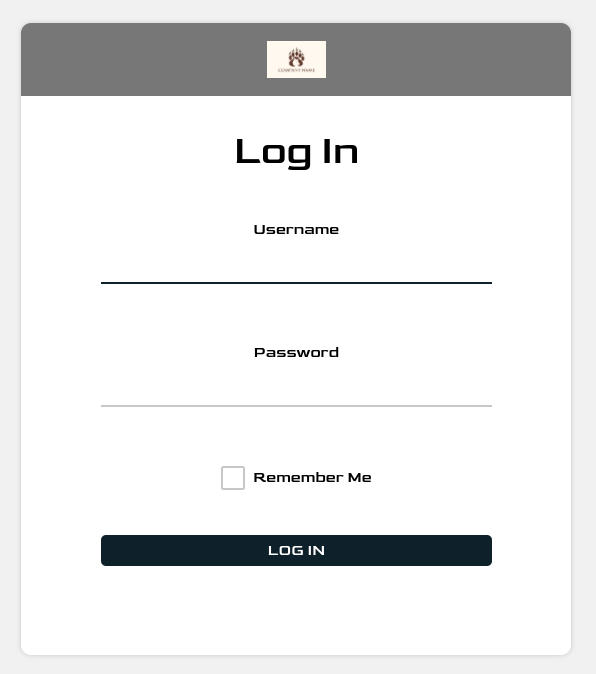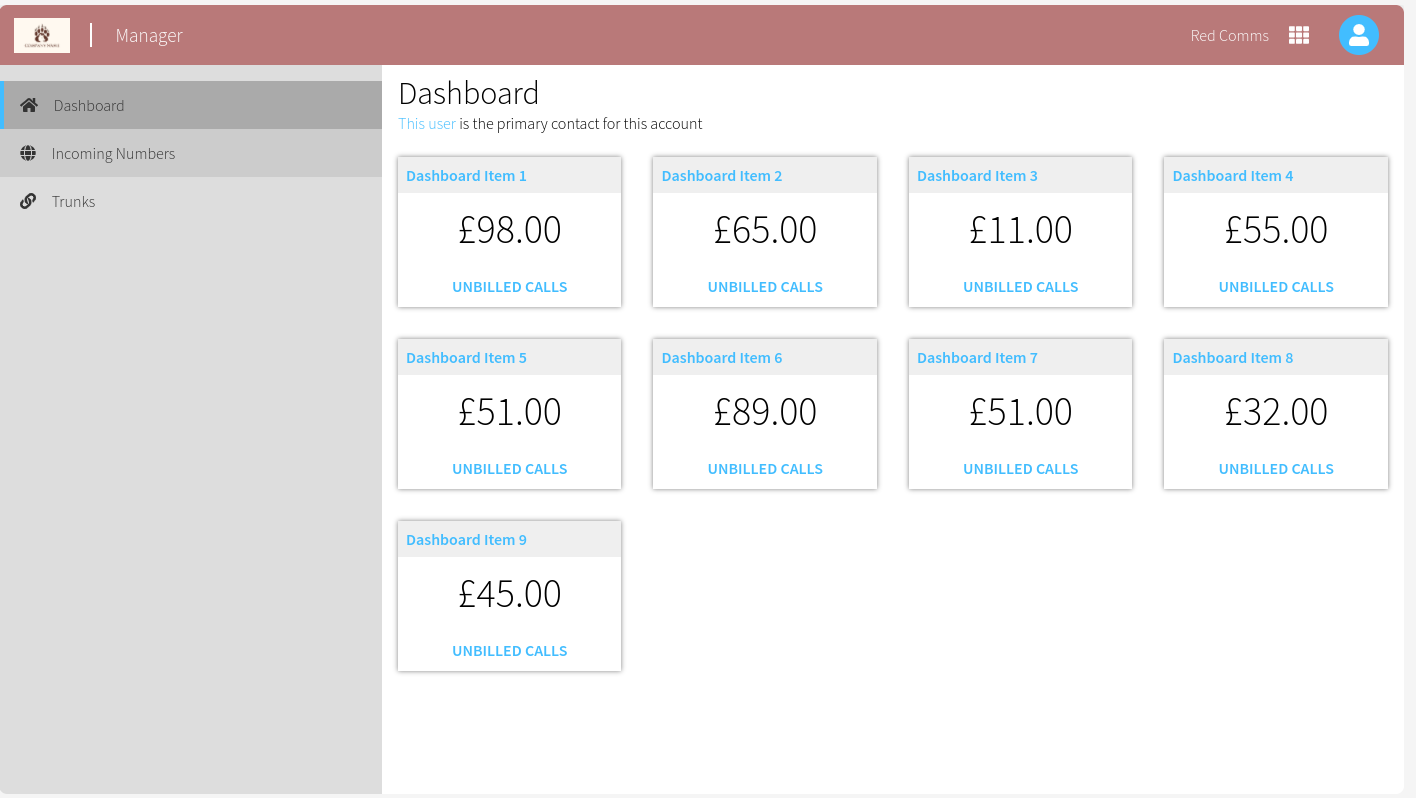 FAQ:
Can I set different brands for different customers?
This is not an option at this time. Any changes you apply will be across your entire instance of the platform.
Help! I changed some of the colors and now I can't read text!
To get the text showing again, you can change the primary/secondary colors.
Is this available via an API?
Yes! You can view the endpoints from the browser Developer Tools.