Trunks
Trunks allow you to connect either on-premises or alternate cloud-based PBX to a customer account
Trunks act like other Endpoints on the Customer account (such as Extensions) with a few key differences:
You are charged per allocated Trunk Channel

They can have more simultaneous calls, again as per Trunk Channel

Outbound calls over a Trunk can present a variety of numbers*
*NOTE: You may only present numbers from a customer account that have been added to it. If you wish to add additional presented numbers, please email the support team (support@sipcentric.com) with proof of ownership of the number - usually a phone bill.
Creating A Trunk
Click on Trunks on the left-hand side.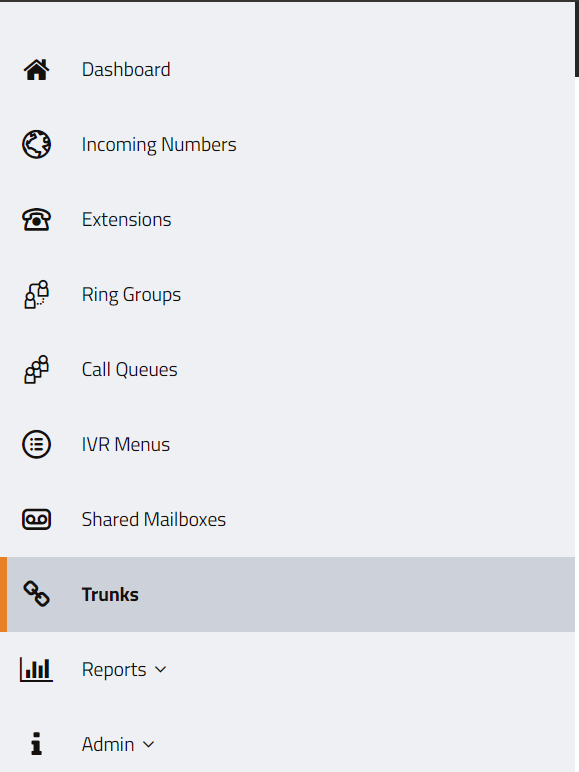 Click on Add Trunk on the top right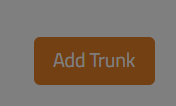 Set the internal extension, name and how many channels you want to allocate to the trunk.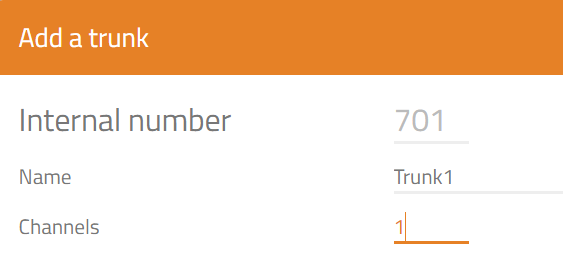 Finally, you will have a screen confirming the ongoing cost for the allocated Trunk Channels.
Once created, you can click on the Trunk to get the additional information and set any forwarding rules and the default caller ID.
If you click on Connect a Device, you will see the SIP credentials for the Trunk:

Interop
For details on how to configure a Simwood Trunk, please see our guide.